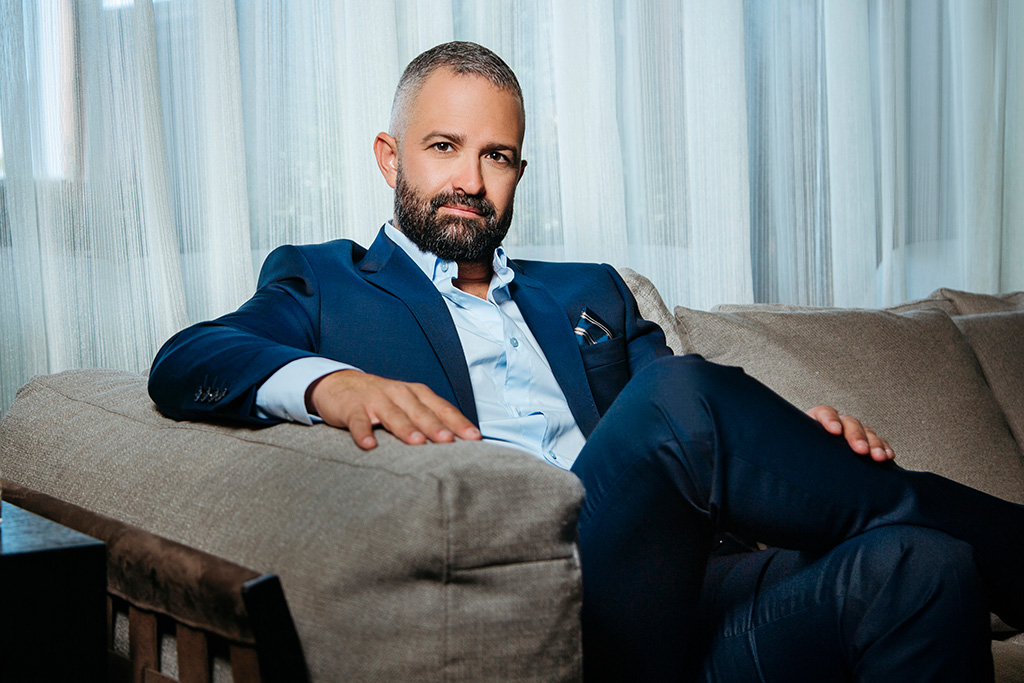 Dear friend, you are welcome to these pages, which serve as a digital account of my entrepreneurial journey.
While nothing can replace the in-person hospitality so venerated by the Mediterranean culture, thanks to technology, I extend to you a heartfelt invitation to explore my world.
Here, you will discover my roots and heritage, learn the causes dear to my heart, and gain a sense of what it took to pioneer Cyprus' ultra-luxury industry, against all odds. The pride I take in each professional milestone, is balanced by equal gratitude for the ties of friendship and professional collaboration, generated along the way.
Today, such partnerships form the bedrock on which I hope to build, with like-minded spirits, a powerful new network for region-wide prosperity.
I also share with you my personal perspective on the developments shaping our societies, and the issues I believe our civic and social responsibility demands that we address. For me, chief among these is championing the youth of my home country, and elevating Brand Cyprus as a powerful force for cross-border well-being.
As we navigate times of great transformation, I believe it is paramount to view challenges as opportunities, see setbacks as occasions for reflection, and consider every change a call to undertake even bolder initiatives, on behalf of the families, societies and nations that we serve.
I hope you will find, here, food for thought, and welcome your own insights in the spirit of responsible citizenship, sustainable business and the mobilization of global innovation.