I was born in Limassol, to a close-knit Greek family in Cyprus. My parents taught me from my earliest age the values of respect, honesty, love of heritage and faith; I embraced the Hellenic ideals of virtue, hospitality, excellence and responsible civic life. These are the principles that guide me.
I honor the past, while tackling challenges and pursuing future opportunities. Stepping fearlessly into uncharted territory with an instinctive sense of timing, I join with aligned business partners to amplify advantage.
Together, family values and an entrepreneurial spirit allowed me to pioneer the infrastructure of the island's ultra-luxury market, building a deep network of influential, high net-worth clients and associates, and cultivating strategic ties with top-tier investors, sought-after innovators and high-ranking policymakers, both locally and abroad.
My next high-level goal is to establish powerful networks to grow and share prosperity across our region, given the volatile uncertainty of our age, intensifying climate change pressures and the threat of disruption to the hopes and needs of societies. I have a special concern for, and trust in, the power and potential of the region's youth. Above all, as the son of an island shaped by history, cruelly divided since 1974 by Turkish occupying troops, I am driven by the desire to serve the cause of my homeland, unlocking her potential in business, growth, talent, and achievements, in service to her social and political renewal. The canvas to paint on is limitless, and I invite all who seek the wellbeing of our region, the Middle East, the Mediterranean, and Europe to join me in this journey.
Read More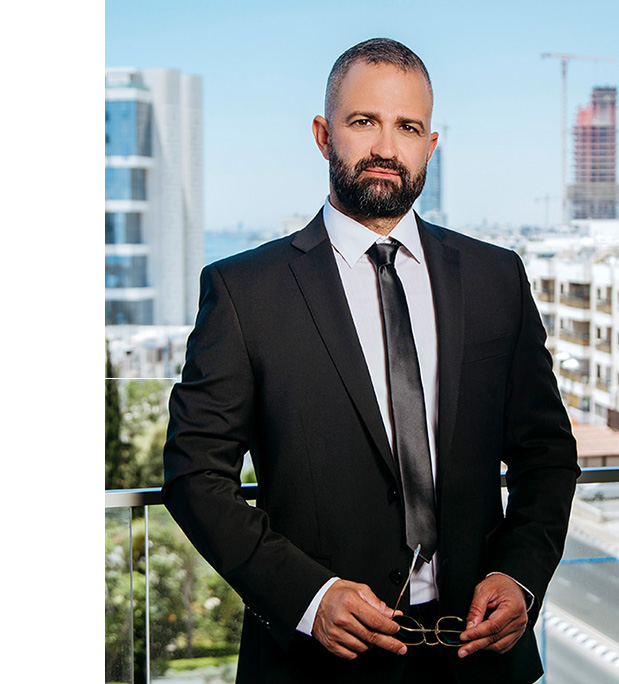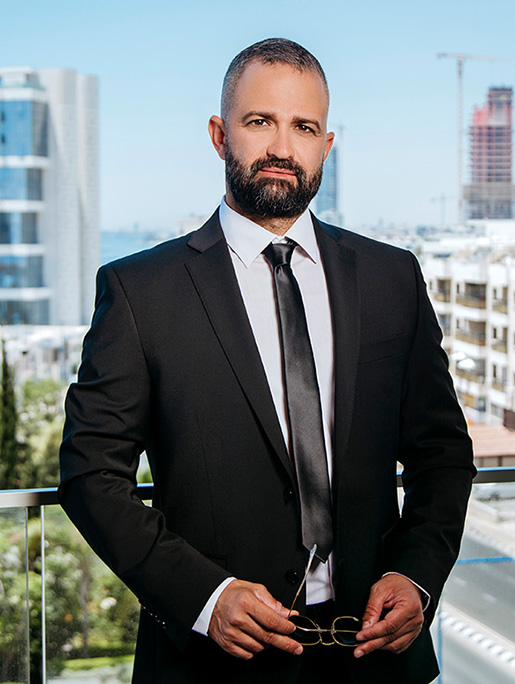 1983

Elias is born in Limassol to a Greek family of Cyprus. From his father, real-estate broker Aristotelis Spyrou, Elias sees business leadership modelled. From his mother, Themis Themistocleous, a refugee from Famagusta, Elias learns of the injustice of the 1974 Turkish invasion and division of Cyprus. He develops a lifelong love of family, heritage and faith.
1989-2000

Elias excels in his school studies, inspired by the ideals of Hellenic history, culture and philosophy. Honing his leadership skills, he is socially and politically active in several youth initiatives, locally and abroad, and is elected class president over successive years. He also founds the National Voice of the Greek-Spirited Youth (ΕΦΕΝ).
2001-03

Elias fulfills his 26-month military service, attaining corporal rank in the infantry. He is tasked with training new recruits, which plays naturally to his strengths as a leader. His army years also see him demonstrate his people-centered values.
2003-08

Elias pursues a law degree at the National Kapodistrian University of Athens, in keeping with his devotion to the principles of social and political justice. During these years, he is elected president of the Cypriot Students' Union (Δρασις-Κ.Ε.Σ.) and serves as an executive board member of the National Student Union of Cypriots (ΕΦΕΚ).
2008-11

In defiance of the global economic downturn, Elias' entrepreneurial instincts guide him to take a chance on a bold new venture: he founds Prestige Car Rentals, meeting the growing demand for luxury vehicles with top-of-market sports and supercars. The service meets with great success, enabling further opportunities for business.
2011

Establishing the infrastructure of Cyprus' luxury market, Elias and his business partner, Evgeny Kantserov, found the Prestige Group, a parent company for seven enterprises delivering premium, bespoke lifestyle, property management and entertainment services. These offerings develop a growing database of high net-worth and corporate clientele.
2022

In his most ambitious venture yet, drawing on the commercial synergies he has cultivated across the MENA area, Elias establishes the Regional and Global Collaborations and Alignments (RGCA), an organization with a mission to foster cross-border stability, prosperity, and knowledge-sharing, for the benefit of the Mideast, Gulf, Mediterranean, and beyond.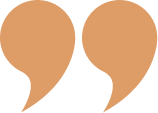 I was very impressed by Mr. Spyrou's proactive approach, creativeness and his strong desire for accomplishment and achievement.

Dr. Walid Al Qazaz

Counsellor/Deputy Ambassador, Embassy of the Hashemite Kingdom of Jordan in Cyprus
Mr. Elias Spyrou is a respected entrepreneur, known for exercising correct business practices and contributing to the positive economic development of his country. He is one of the most trusted persons and valuable representatives of the Holy Archbishopric of Cyprus.

Chrysostomos II
As a person and a businessman, Elias Spyrou has a special set of values. Among them are frankness, honesty and trust. I highly appreciate Elias Spyrou and would definitely recommend his Group for cooperation.

Vadim Fedchin
Having met Elias Spyrou some two years ago, I saw before me a man with caliber, integrity and openness. Elias is a business entrepreneur with a modern fast-track style whilst being a real philanthropist. On a business level, we have had a great six-year customer journey already! Considered as one of my trusted partners.

Capt. Eberhard Koch

Chairman, CEO & Partner of Oesterreichischer Lloyd & Pagasarri Navigation Co. Ltd, Cyprus
It is a pleasure to call Elias Spyrou a business associate and friend. Having a tremendous mindset and skills to accomplish all he sets out to achieve, for Elias, there are no problems, only solutions.

Yvonne Tsanos

General Manager, Oesterreichischer Lloyd
Under Mr. Elias Spyrou's management, the Prestige Apollon volleyball team won all the trophies in Cyprus. For Apollon Football & Athletic Club, he is the man who succeeded to do a great job with the volleyball team and academies. He will always be one of us.

Apollon Football & Athletic Club Limassol
Our business experience with Mr. Spyrou was excellent. He is always very helpful and he is a respectable person, honest and trustworthy. I wish him all the best.

Mohamed Yassine

CEO Arabica TV, Arabica Group, Lebanon